Welcome to ilink
ilink has been developing software solutions and offering consulting as well as professional services for Unified Communications (UC) since 1990.
In addition to our standard UC products for telephony, audio and video, ilink customers especially rely on our software for enterprises and contact centers. With close focus on customers' requirements, these individual solutions intelligently link state-of-the-art ICT systems in the datacenter or in the cloud.
With over 20 years of excellence in the implementation of ambitious projects, ilink delivers outstanding know-how through its strong Professional Services team.
ilink Kommunikationssysteme GmbH is an independent and internationally operating company based in Berlin, Germany.


Our
COMPANY
BROCHURE

Download PDF >>>


Call at the click
of a mouse:
Projektron uses
TeamCall


Download PDF
>>>
(german language)

TeamCall and Projektron BCS: the efficient combination benefits sales teams and sonsultants and not just Projektron associates.

A (german language) report by Maik Dorl, Managing Director Projektron GmbH
News
direct 4 - the new generation of the light weight and highly integrated OS X CTI client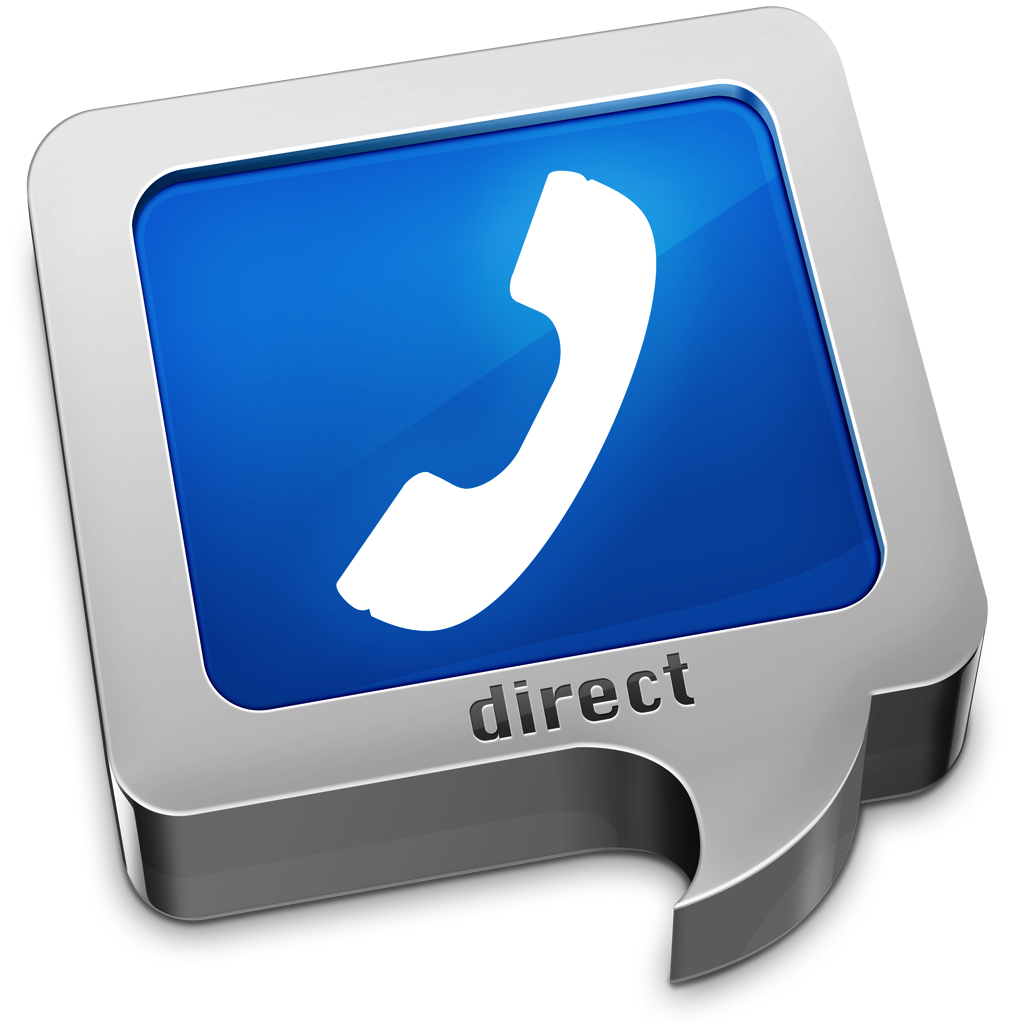 With over 50 improvements and over 50 bugfixes, direct 4 is the largest upgrade in the past few years.
Die wichtigsten Änderungen:
direct now fully supports OS X Mavericks.
Major rewrite of address search functionality for better performance and reduced load.
The direct app icon now displays the telephone connection status.
Changed API of AppleScripts called by direct.
direct 4 now contains an improved version of the Outlook script that previously had to be purchased separately.
The dialing plugin for the OS X Contacts app will now be automatically installed (or updated) when direct is launched.
Added new icons, including high resolution versions for retina displays.
ilink CRM Extensions for Panasonic, Release 1.1.0.751
We have released a new version of the ilink CRM Extensions for Panasonic.
This release fixes bugs in the internet plugin and in license installation.
Also, the icon in the Windows task list now remains gray until a license has been installed.
ShoreTel Communicator for IBM Sametime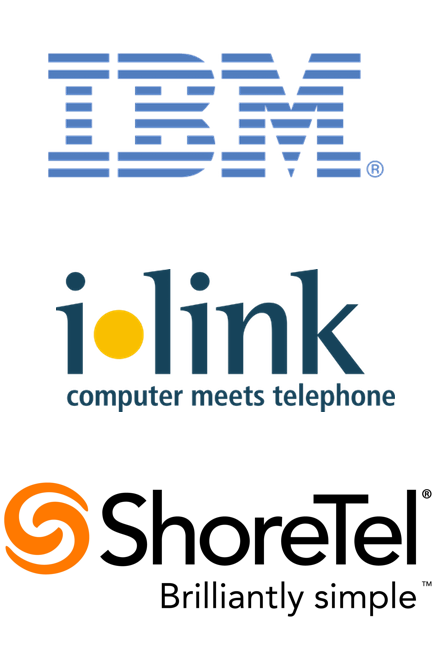 ShoreTel Communicator for IBM Sametime is ilink's powerful and reliable collaboration and unified communications solution that combines the power of IP telephony and unified messaging with IBM's Sametime communications and collaboration tools.
ShoreTel Communicator for Sametime enhances Sametime Connect by making it easy to work with voice calls from your desktop. It provides features that are commonly available from your telephone and additional features that enable advanced communications.
Features to work with voice mail within Sametime Connect are also provided by ShoreTel Communicator for Sametime. This includes information on your voice messages and the ability to listen and reply to, create, and manage voice mails.
ShoreTel Communicator for IBM Sametime delivers the best of both worlds for IBM Sametime users with ShoreTel IP phones. Powered by ilink.